Category: Hayley's Secret
Hayley's Secret in her pink tutu stripping in front of the mirror.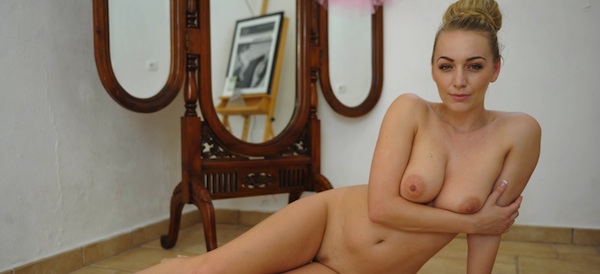 Hayley's Secret at a hotel room traveling between conventions, how she holds it down.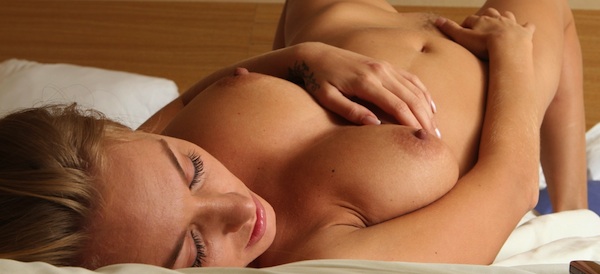 So Hayley's Secret must have been really kept really well, because I didn't hear about her till now. Dang, this girl has some nice natural boobs. She loves to show them off on her website too. Here she is in the shade letting the big puppies out, plenty more of Hayley to come.